Recent Posts
Categories
Archives
WifeSpeaks
My Feeds
Welcome Guests!
Meta
May 3, 2008
"Time" is the theme for this week's photo hunt.  My interpretation?  The 4 seasons.
  Here are photos of my daughter, Abby, during the different seasons.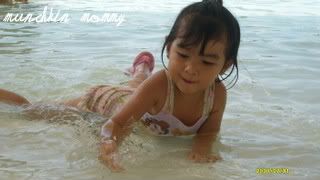 Summer Time – July 2007

Autumn Time – October 2007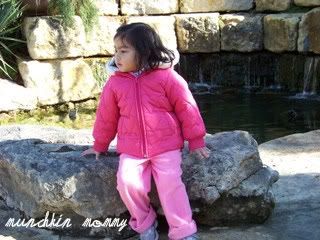 Winter Time – December 2007

Spring Time – April 2008
I have another photo hunt entry HERE.  More Photo Hunt happenin' HERE.
9 Comments »
RSS feed for comments on this post. TrackBack URL
Leave a comment