Recent Posts
Categories
Archives
WifeSpeaks
My Feeds
Welcome Guests!
Meta
November 29, 2008
That's the only word I could think of to describe how our group of 13 (6 adults and 7 kids) felt after our yummylicious Thanksgiving dinner.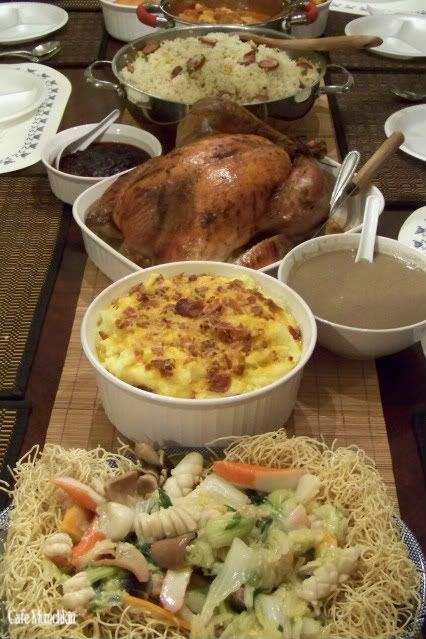 We had turkey, of course, with a choice of homemade grave and cranberry sauce, fried noodles with seafood, callos, mashed potatoes topped with cheese and bacon, rice "stuffing" on the side, green bean casserole, sweet potatoes and for dessert, egg pie, rich chocolate pecan pie and refrigerator cake.   *satisfied sigh*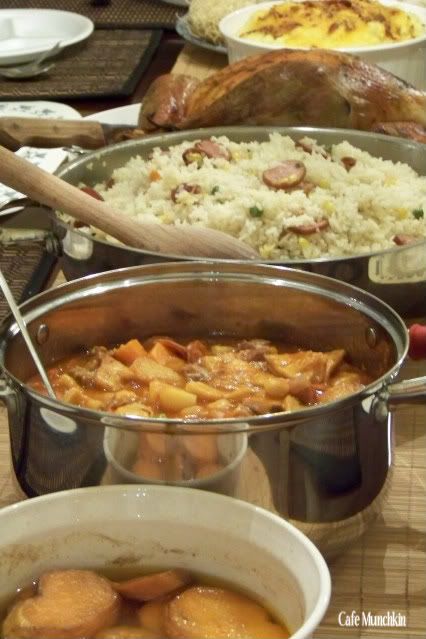 That meal alone was a very good reason to be thankful.  No energy pills necessary after a meal like that! Hee hee.
I wasn't always a stay-at-home mom.  Before we moved to Texas, I was designing home decor for the family-owned business.  We export metal sculptures, both functional and decorative, to other countries…to Europe and the US mostly.  In my eight years as product designer, I consider these balcony frames to be my babies…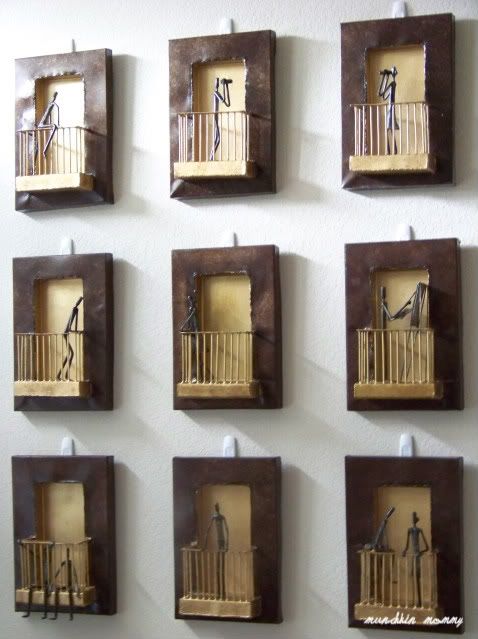 Design ideas pop into my head in the same way visions come to clairvoyants – abrupt and inexplicable.  Hahaha!  Balcony scenes in a residential building, say a condominium or a hotel, was the main concept for these wall decorations.  I designed 10 different scenes in all but was only able to bring 9 with us here in Texas.  Of the 10 balcony frames, three of them made it to a store chain in the US – ZGallerie.  They are the following: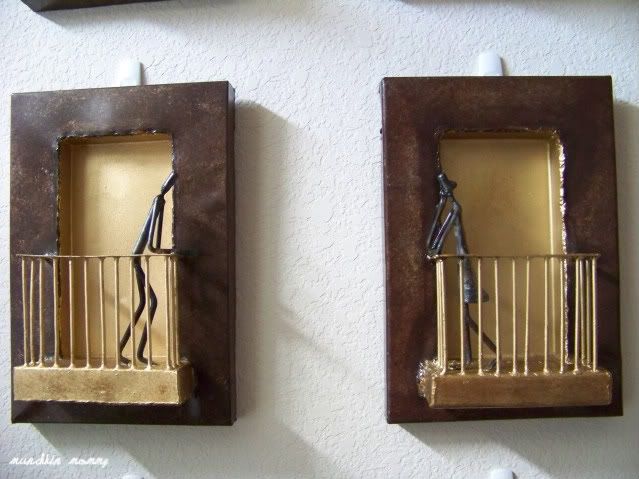 "Balcony Conversations"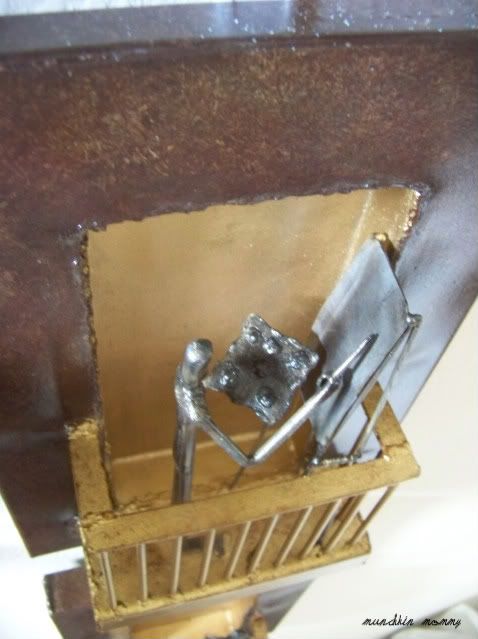 "Painter on the Balcony"
These three frames had a good 4-year run with the the store.  For a fun that long, I wonder if they ever made it to las vegas hotels. Hahaha. But it doesn't really matter.
Enjoy the rest of the Thanksgiving weekend!