May 2013
S
M
T
W
T
F
S
« Apr
1
2
3
4
5
6
7
8
9
10
11
12
13
14
15
16
17
18
19
20
21
22
23
24
25
26
27
28
29
30
31
Recent Posts
Categories
Archives
WifeSpeaks
My Feeds
Welcome Guests!
Meta
June 29, 2009

I know of married couples who have successfully beaten the odds presented by long distance relationships.  I know of married couples who are still separated by distance, mostly for work-related reasons.  And I know of used-to-be couples whose long distance relationships didn't quite make it BUT met who they're meant to be with after some time.
If you're in a long distance relationship presently, here's one way of looking at the brighter side…think of the sacrifice people married to astronauts have to bear.  That's looooong-distance all right!  Suddenly, the distance between Manila and the UAE doesn't seem too great, when compared to the distance between the earth and the space station.
Have a great week, y'all!  Cheers!
June 15, 2009

Balls of ice like this one….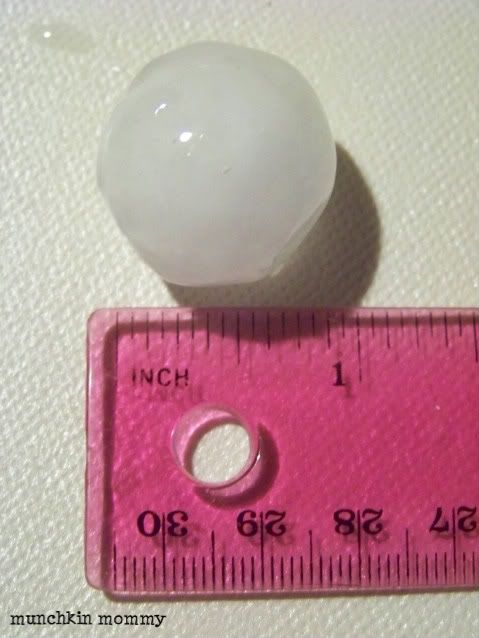 …and glass windows (like the ones below) are clearly….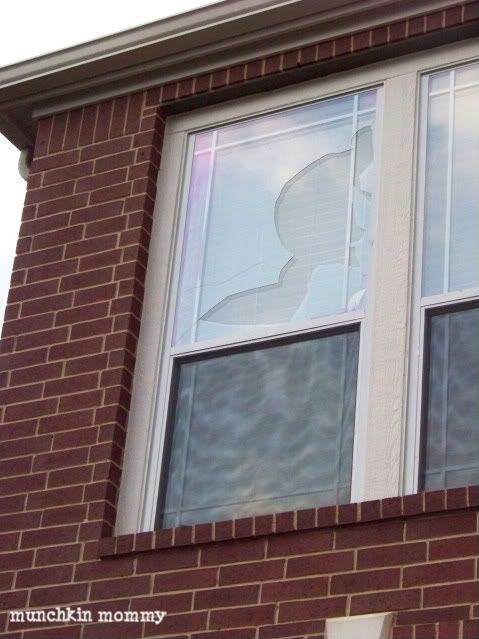 …incompatible.
The photo of the ball of ice was taken last Thursday night after 10 minutes of hail.  That whole time, it felt like our roof and windows were continuously being hit by baseball bats sans a baseball game and New York Yankees tickets.  We didn't realize we had a broken window until the following morning.
In relationships, this is sometimes the case.  There are couples who don't realize they're incompatible until after marriage.  But some, through compromise, are able to work through their incompatibility.
*This is an entry for WifeSpeaks' Memoir Monday*
June 1, 2009

Yes, yes, yes…you and I know that money is a (big) factor that more often than not, makes or breaks a marriage.  One of the biggest adjustments a couple makes after affixing their names to THE contract concerns spending. Well and good if neither is a spendrift.  But if one or both is a shopaholic, marriage can be a little more interesting than it should be.  Hee hee.  If only there are pills that work like appetite suppressants.
  My tip?  Abstain and stay away from temptation.  Easier said than done, I know.
May 4, 2009

It's here finally, the first day of the first week of the new WifeSpeaks!  Today, we start ofF with Memoir Monday, where we are supposed to post a photo that best captures the given theme.  And today's theme is COMMITMENT. Aaahhh, commitment, that word some people are allergic to.  Hee hee.
The wedding day is when couples officially and legally commit themselves to one another as husband and wife.  I chose two photos from our wedding day, photos which I've already previously posted on my other blog, photos from when we were skinny and weight loss pills were farthest from our minds. Haha!

Hubby saying his vows

Me saying my vows
Vows are more than just a verbal statement that we are committing ourselves to our chosen life partner.  It is a solemn promise usually made before God and witnessed by people close to the couple.  And in case you want to know what Hubby and I said, you can find it HERE, the Tagalog version, at least.
Enjoy the rest of your Monday!